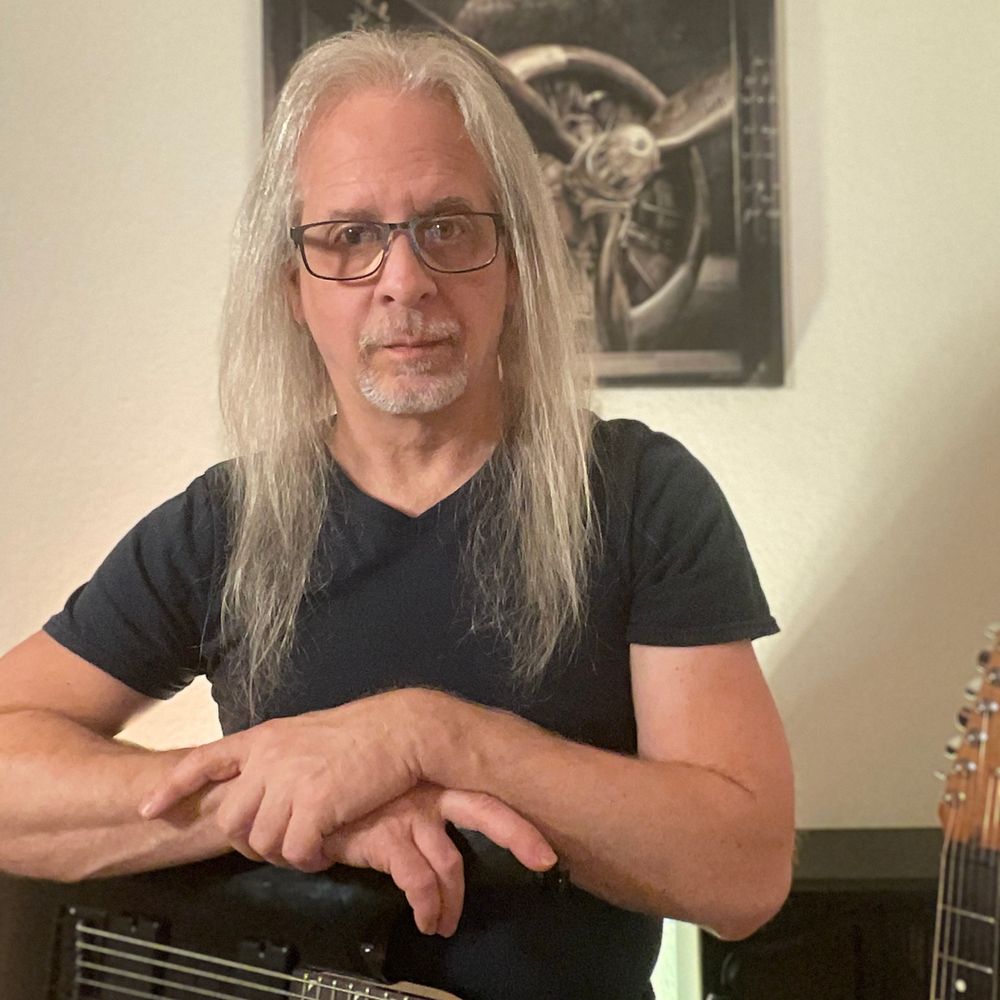 Hello 7 String Guitarist!
"Learn 7 String Guitar" is a website devoted to teaching you to play 7 string guitar from the ground up, independent of its 6 string counterpart. No 6 string experience required, but if you're already a 6 stringer, this is a place where can re-invent yourself, break out of your rut and forge new musical pathways. Hi, my name is Robert Bussey and site Is for you if:
You already play 6 string guitar, just got that new 7 string and are not sure where to begin.
You have very little to no playing experience, your favorite artists use 7 strings and you want to make a go of it from square 1.
You are looking for a systematic approach to learning 7 string guitar as its own instrument rather than viewing it as a guitar that's an extension of a traditional 6 string.
You're seeking to understand music theory as it relates to the 7 string guitar.
SO Are you ready to get started?
If you are a 7 string beginner or novice:
If you are a 6 string beginner or novice:
If you are at an advancing intermediate level on 7 string:
If you are at an advancing intermediate level on 6 string: